Create PX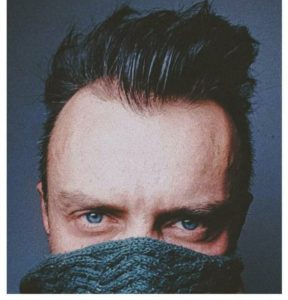 Welcome to JR PX
Let's explore the streets and places of Vienna together.
Creating pix and enjoying a good time
I want to get the mood of the moment in to the pictures, we are creating.
Outdoorshootings and streetshootings in Vienna
Let's create and make memories with JR
Don't hesitate to get in touch!